Our Work

At The Ivory Tower - fabric & wallpaper we understand the importance of choosing Window Treatments. They are a fundamental starting point for your interior design scheme. With our expertise and experience we can give you professional advice with design, colour and style in mind. We have done and do work for Residential (Brisbane - Sunshine - Gold Coast...) AND Commercial (State Parliament House - Shopping Centers - Offices - Gyms - Boutiques - Retirement Villages - Offices - State Court House...)
We use only the highest quality fabric and wallpaper from reputable suppliers from here in Australia and overseas. Romo Fabrics, Studio G, Harlequin, Sanderson, Scion, Clarke & Clarke, Villa Nova, Ashley Wilde, Black Edition, Vision Wallcoverings, Zepel...
Quality of Workmanship is key. Our product range includes: Curtains, Linings, Sheers, Roman Blinds, Roller Blinds, Shutters, Swags & Tails, Custom Bed Wear, Scatter Cushions, Window Seats, Indoor and Outdoor Seating and Cushions, Upholstery of Chairs, Lounges etc.




With our extensive collection of Wallpapers (Vinyl, Textures, Grass Weaves, Beaded, Flocked, Geometric, Striped, Floral...) and Wall Murals we are able to guide you to a suitable wallpaper selection for your home or business.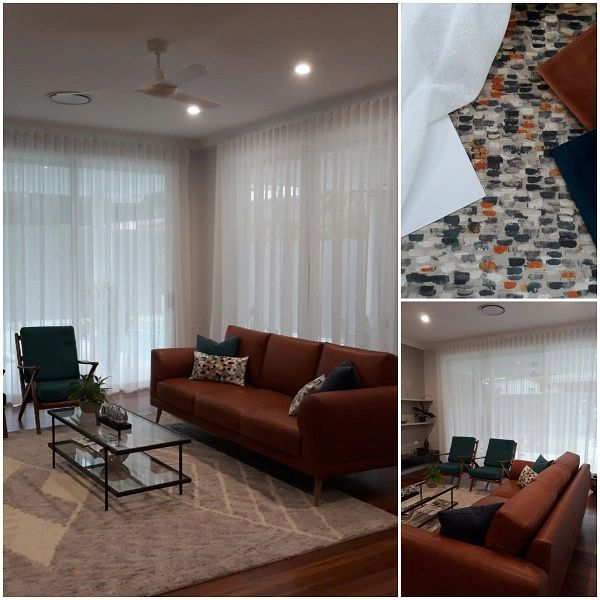 Soft and simple SWave Sheers provide a lovely back drop to this lounge room.

This allows the decor of the room to feature and highlight personality.
Fabric : view online  /  Sheers : view online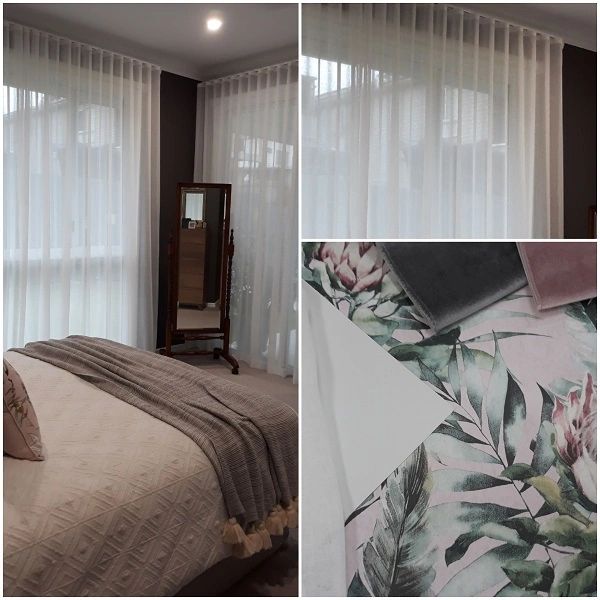 Combining Sheers with Blockout Roller Blinds give you the best of both worlds.
Roller Blinds will provide you with Privacy and are Room Darkening. Sheers will
add softness and day time privacy. Keeping the Sheer neutral by colour gives you
the opportunity to change up your bedwear to reflect the changing seasons and
your style.
Fabric : view online  /  Sheers : view online  /  Wallpapers : view online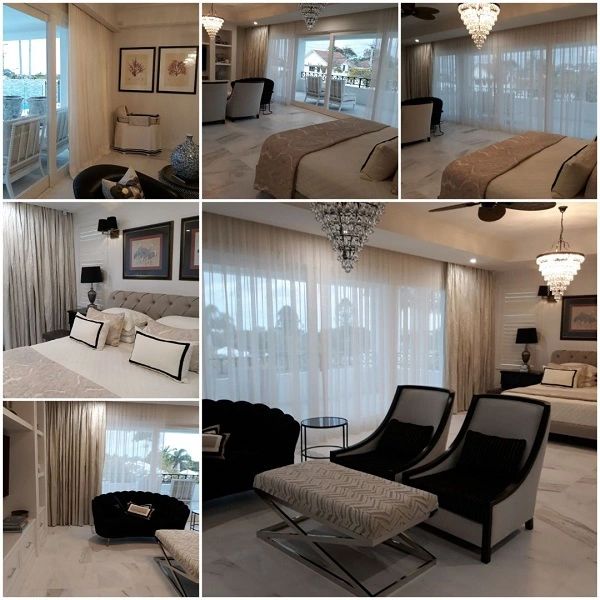 You can enjoy home automation with motorised curtains and sheers.

Motorisation is the way of the future for homes and businesses when it comes to Window
Treatments.

Using Crushed Sateen and a Crushed Linen has added a modern and stylish background

setting. Coupled with a Simple Sheer giving a further softness to the Bedroom.
Fabric : view online  /  Sheers : view online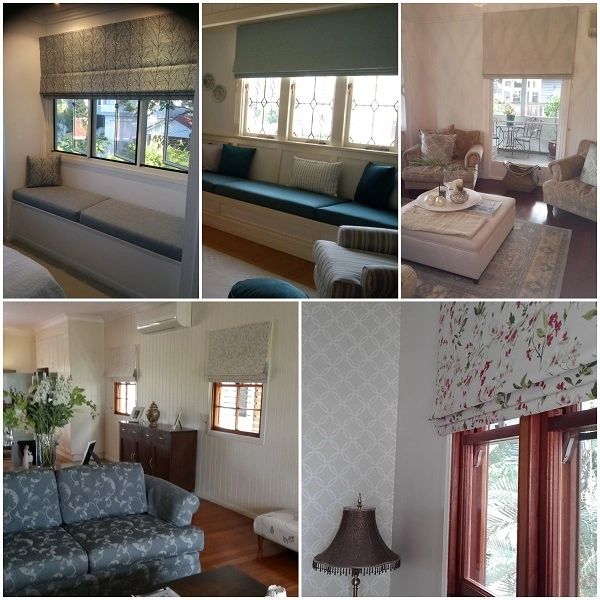 Roman Blinds are a great way to show off a Patterned Fabric. You can stay neutral

in your fabric choice, but use a textured fabric to add some interest.
The will open up a wall area as opposed to a curtain as they will cover the Window

Opening and not all of the wall below as a curtain does.

Our Seats and Cushions will compliment the Roman Blinds and bring cosy to an

otherwise hard and blank window seat.
Fabric : view online  /  Sheers : view online  /  Wallpapers : view online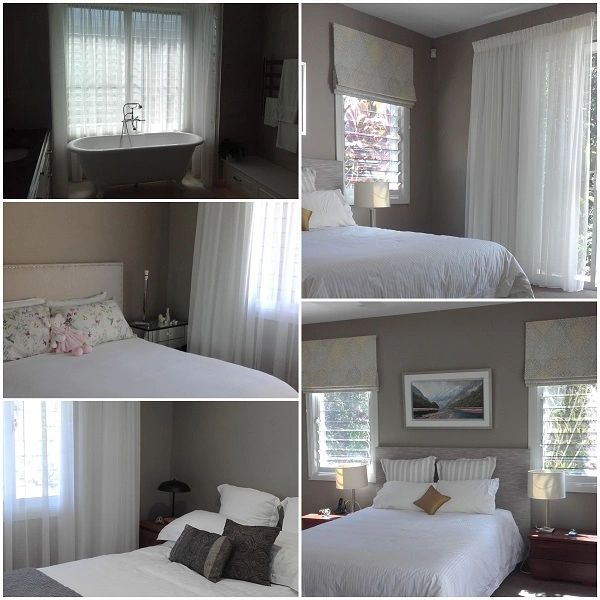 Soft Sheers soften a room and allow translucent light to filter into a room. A Lining
behind will give you privacy and darken a room.
You can mix and match Sheers with Roman Blinds for smaller windows. This will
allow you to bring in some interest in the the fabric design.
Sheers : view online  /  Fabric : view online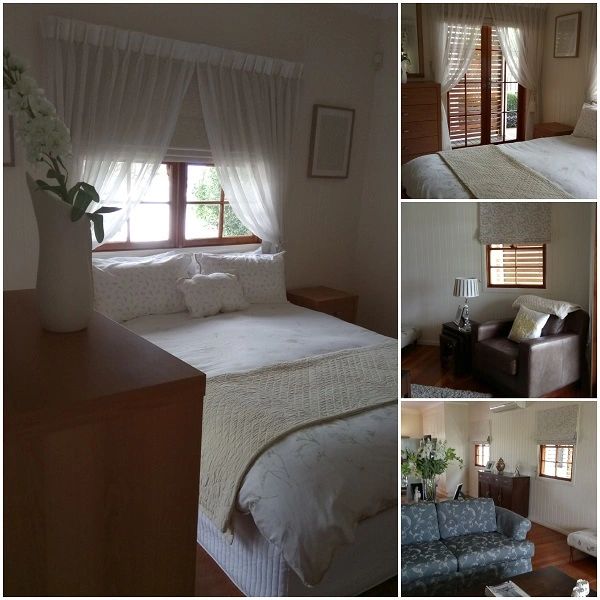 Sheers over a Roman Blind will soften in a room. Or you can just leave the Roman

Blinds to be on themselves to feature.
Sheers : view online  /  Fabrics : view online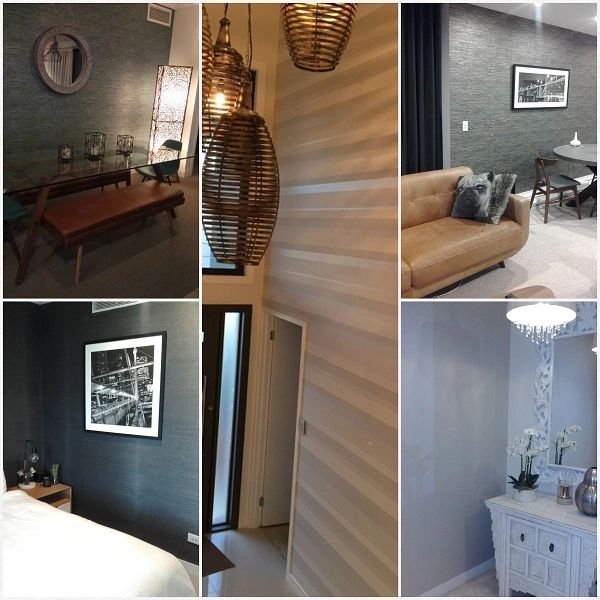 We can help you with your wallpaper selection in store. Using Textured Wallpaper
will allow you to keep the area neutral by design so you can feature other decor

items ie furniture, art work or window treatments.
Not all stripes have to run Vertical. In using a Stripe Horizontally you can open up

an area to appear larger.
You can view more wallpapers at : Wallpaper Australia

or in store at The Ivory Tower - fabric & wallpaper 1179 Sandgate Rd Nundah Qld 4012
We are able to help you with your Upholstery needs. From chairs, lounges,
ottomans and more we have you covered. With our vast selection of fabrics to

choose from we are sure to find what you need to suit your needs.

Fabric : view online  /  Wallpapers : view online  /  Murals : online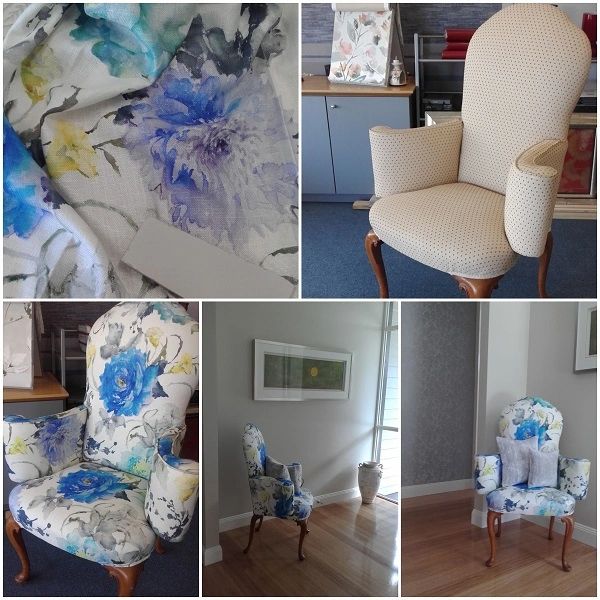 We will work with your interior colours and furniture piece to find the right fabric

for your upholstery needs. Also co ordinating a beautifully beaded wallpaper to add a luxury to an entry

reception.

Fabric : view online  /  Wallpaper : view online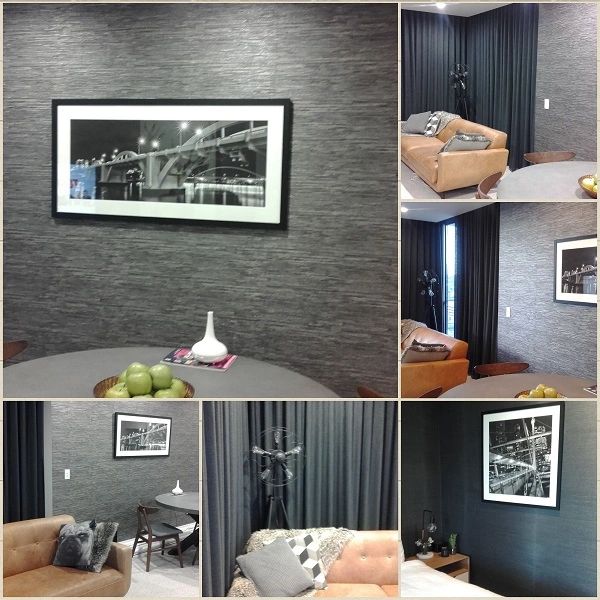 Wallpapers : view online  /  Sheers : view online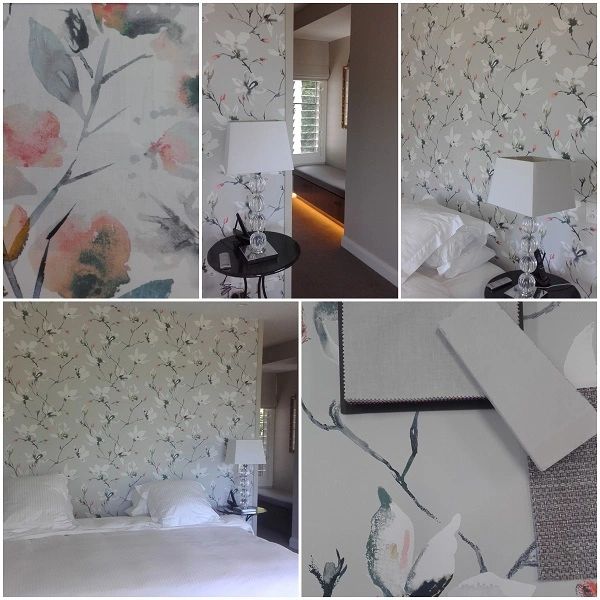 Wallpapers : view online  /  Fabrics : view online